According to the Food and Drug Administration
(http://www.fda.gov/diabetes/qna.html) diabetic people have problems with insulin production, and insulin is an important hormone that allows glucose to move from the bloodstream to cells in the body-the body's cells need glucose for energy. When the insulin hormone does not work properly, glucose cannot enter the cells in the body, and instead accumulates in the bloodstream. So, people with diabetes have to pay special attention to what they eat and how much they eat, or else their blood glucose levels may skyrocket. Even worse, their blood pressure and cholesterol levels may go up-high blood pressure and cholesterol are especially dangerous for diabetic people, because they have an increased risk of developing heart disease. A diabetes diet therefore centers on eating meals that do not raise blood glucose levels, blood pressure, and cholesterol. The National Diabetes Information Clearinghouse (NDIC)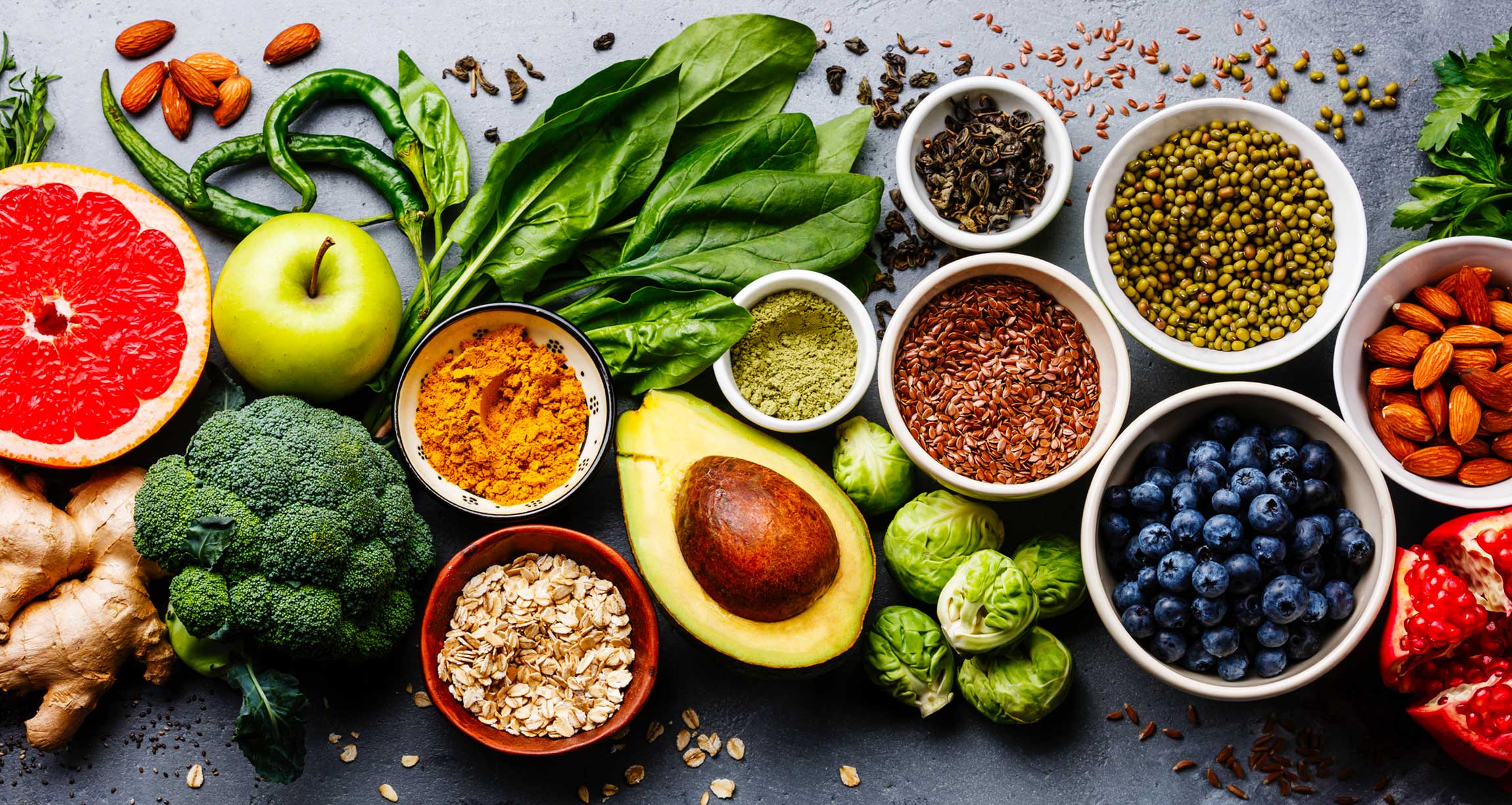 http://diabetes.niddk.nih.gov/dm/pubs/eating_ez/index.htm and MedicineNet.com have helpful information about the diabetes diet, and below is a list of just a few of the characteristics of the diet.
– Eat the right amount of foods that contain carbohydrates, because when you consume too many carbohydrates, your blood glucose levels can go up.
– Carbohydrates, which are found in various foods such as potatoes, fruits, milk, cereal, bread, candy, and cookies, should be eaten in moderation and combined with other foods from the Diabetic Food Pyramid-more from the bottom categories on the pyramid.
– People on a diabetic diet should eat more meals throughout the day rather than just two or three meals spaced too far apart.
– A diabetic person's meals should include foods low in saturated fat and cholesterol and rich in dietary and soluble fiber.
Following a diabetic diet can have positive effects on a diabetic person's health. For example, since diabetic people have to eat meals more often, they would be hungry less often and would be better able to curb cravings for junk food. Besides that, eating more meals keeps the body's metabolic rate active to burn fat and calories, according to the Epigee Women's Health website (www.epigee.org/fitness/metabolism.html). Eating foods rich in fiber is also beneficial for a diabetic person, because it can give them a big energy boost. Another positive effect of a diabetic diet is that a diabetic person is better able to maintain a healthy weight, because consuming nutritious food would better help them to keep the pounds off.
Diabetic people should be encouraged by the positive effects of a diabetic diet, but if they are intimidated by the diet, here are a couple of pointers to make it easier for them to adjust to the diabetic diet. To compliment the diet, some people also take supplement for diabetes. One of the best brands that you can find in the market is the sugar balance. This supplement helps to regulate your blood sugar naturally.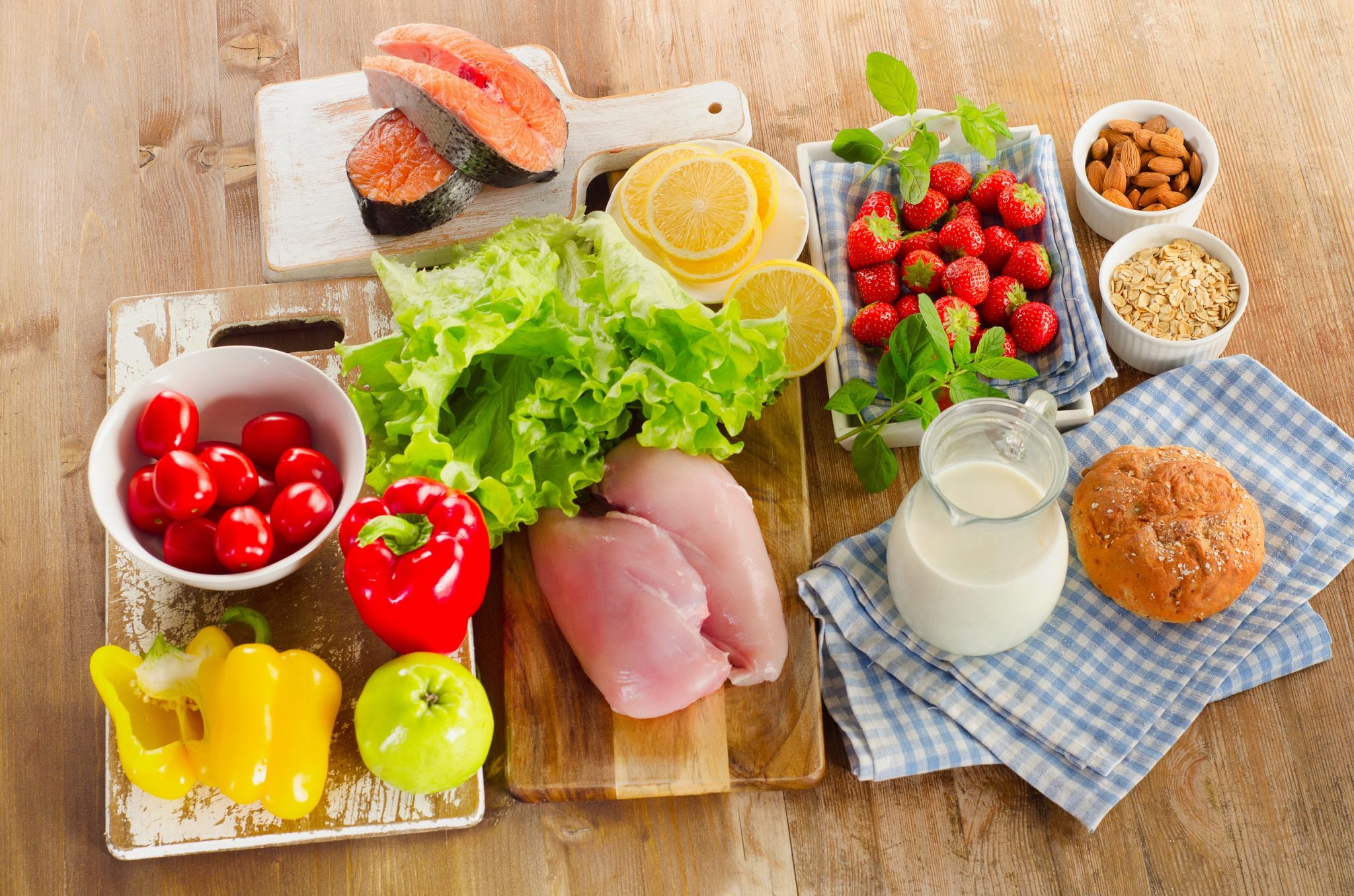 ┬╖ Keep certain tools handy to better keep track of food intake such as a notebook, a chart, a calculator, and some measuring spoons and cups.
┬╖ Surround yourself with team of helpful people such as a dietitian, friends, and family who will offer encouragement and advice.
┬╖ Keep carb counting books nearby such as the Complete Guide to Carb Counting by Hope Warshaw and The Ultimate Guide to Accurate Carb Counting by Gary Scheiner.
┬╖ Use cookbooks such as Prevention's Diabetes Diet Cookbook and The Eating Well Diabetes Cookbook to guide you in preparing your meals.