As the owner and programmer of an internet radio station, the coolest part of my job is to research music on gudanglagu. To listen to the songs that made the charts, and for those that didn't. Finding songs that catch my attention and to be able to share it with listeners is a real treat.
What we will do here is provide a list of songs that you remember growing up with, or maybe have forgotten.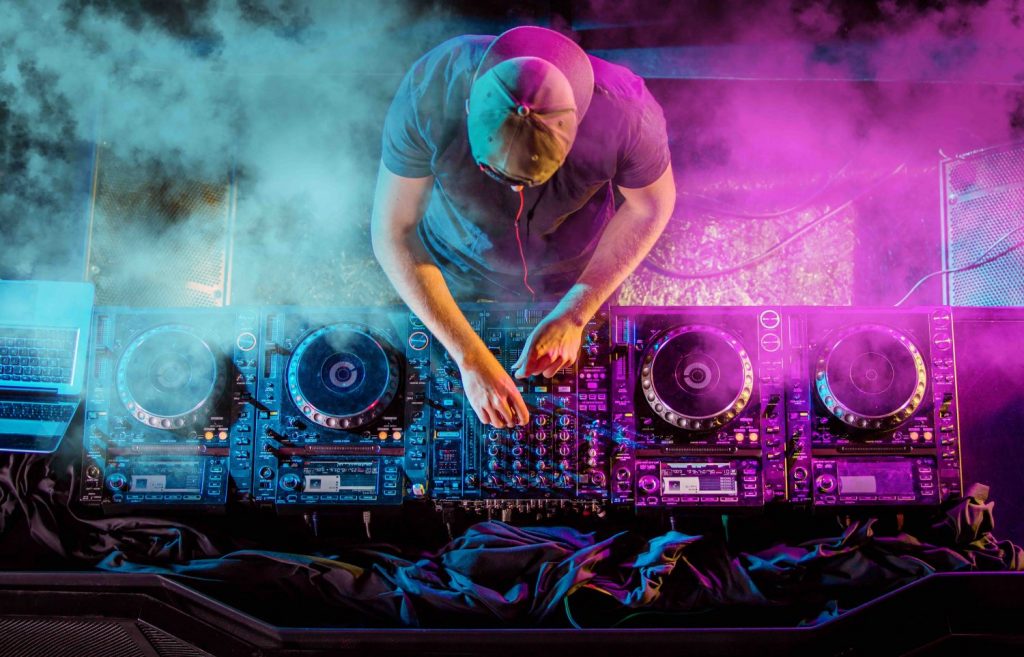 ABBA:
Super Trouper (1981 Atlantic 3806): I confess to being a long time ABBA fan. Having said that, one cannot deny it's sparkling production values and catchy tunes. Unfortunately, those that dismissed them as just another bubblegum pop group did not catch their progression lyrically. Behind that shiny outside were four singer/songwriters whose growth was evident from one album to the next. By the time "Super Trouper" came out, the ride was just about over, especially in the states, but it remains one of my favorites.
Miss Abrams and the Strawberry Point School Third Grade Class: Mill Valley (1970, Reprise 0928): As you will see in subsequent blogs, my tree can run pretty sappy at times, and this just pulls at me every time. I won't go into the story of Mill Valley here (in fact check out Rita Abrams' website, http://www.ritaabrams.com/pages/millValley.php) but it was sweet and innocent then and it feels the same now even if all of the Mill Valley's have vanished into the recesses of our hearts. Also check out the video made for the song, produced by a young Francis Ford Coppola.
Barbara Acklin:
Love Makes A Woman (1968, Brunswick 55379): Oldies radio has forgotten Barbara for the most part, which is a shame because her work in the late '60s and early 70's was solid. This song was her biggest hit, but you would not go wrong in giving a listen to her entire debut album, "Love Makes A Woman", which shows that Dionne Warwick wasn't the only great interpreter of Bacharach/David lyrics.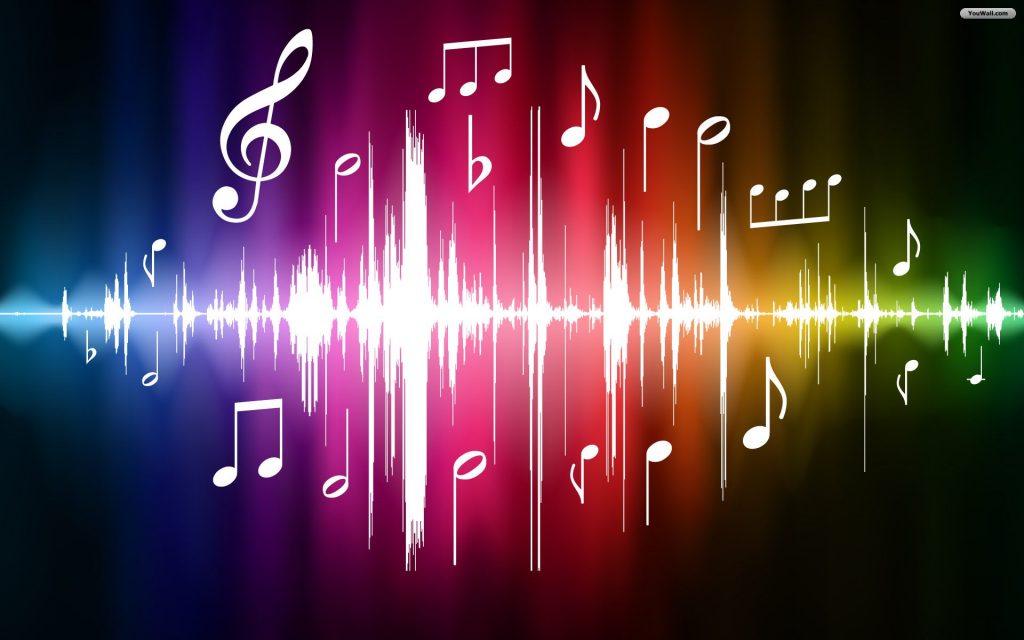 The Addrisi Brothers:
We've Got To Get It On Again (1972, Columbia 45521): Don and Dick Addrisi were a duo that ran the gambit from Everly Brothers-style harmonies in the late '50s to disco crooners in the late '70s. In the middle, however, was a soft rock sound (they wrote "Never My Love" for The Association) that was quite appealing. Their biggest hit during that time period was this song that reached #25 in 1972, they did better in the disco era, but this was my favorite.
Will bring you more soon, but if you have a song you'd like some more info on, or would like for me to feature, please send it to me at rockandrollomnibus@gmail.com.