So here I am working at an RV dealership thinking "Wow I sure have a lot of time…I'll try to make money on the internet" and it sure sounded like a great idea. So my adventure began!
I figured "what the heck" and get started right away. I find some websites that seem to sell goods for less than what they are going for on Ebay, and I figure "neat I can make some money here." So I buy about a grand worth of stuff and off I go to list it all on Ebay. So far so good until a couple hundred other people do the same thing. Now I am stuck with a thousand bucks worth of inventory that I can barely break even on. Does that mean that the internet doesn't work or that Ebay doesn't work? No, I think I was just being silly and went a bit too far. Is Ebay a good opportunity for people to make some extra money? Yes and no. First off if you really are into making money on Ebay please, please, don't think that the drop-shipping and buying from wholesalers is where it is at. Ill go into more detail later…but for now lets just say don't go out there and join all the drop-shipping and wholesaling companies that you can, hoping to sell on Ebay.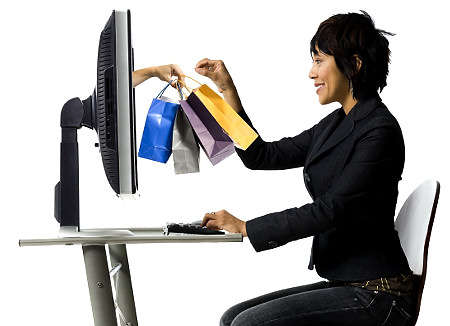 So now I'm trying to figure out what the heck to sell on Ebay but I really just have no idea! I did, (lucky for you) figure out that there is still a way to make money on Ebay and that is by purchasing liquidation lots from large liquidators. Now is this easy or hard? Neither! Basically the fundamental challenge with liquidators is that you have to buy in bulk quantities and have the storage space for the resulting purchase. Where do you find these sites? The best and easiest way is just to type into google or yahoo "liquidators" and search for one that is nearby your location (this is to save on shipping.)
Well now what?…
I found a liquidator near me…how much should I buy? This is totally dependent on your storage and how much upfront capital you are willing to invest. I have found lots (lots are groups of items sometimes similar and sometimes completely different that are grouped together for sale by liquidators) that range in size from a few boxes to a truckload (only bought up to a pallet myself) and all of them look profitable.
The reason that Ebay is so difficult these days is that people expect that you will find product (AND YOU WILL) below wholesale pricing. Costco prices are wholesale and you can expect to find items all the time on Ebay for less than Costco. This is why drop-shipping and buying from wholesalers is so hard: Wholesalers are who you will contract drop-shipping and they are definitely not going to sell to you below their own cost. That is why liquidation is one of the few viable ways to successfully make money using Ebay.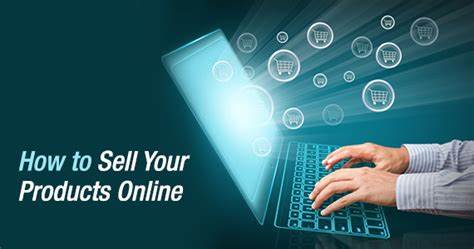 Be careful out there, don't spend all your money on e-books, or joining wholesaler clubs and take the time to invest in a pallet or two of good, non-depreciating assets that you can resell over time -for a good profit. Normally you can find pallets at around 10% of retail cost that you can resell for 20-30% of retail cost. This is a huge margin that you can reap from just a small investment of a few hundred dollars. Good luck and have fun making your fortune, retiring your wife, paying your bills, or whatever it is you want: on the internet!
When it comes to making a fortune, Amazon and Ebay are two of the best platforms that you can find in the current times where you don't have to think beyond a glass phial or a helium container, the latter being quite in demand these days and you can get Helium 10 Software Tools for Amazon FBA sellers at a cheaper rate.