The coaches were called in one by one Wednesday to get the news from school district Superintendent Dr. Manuel Rodriguez. Some of the coaches interviewed by The Trinidad Times Independent, a sister publication of The Range, said Rodriguez told them they were being removed as coaches because the district "was going in a different direction." The coaches said they were given no other reason for the decision. The coaches are to continue as classroom teachers, but most have been reassigned to different teaching responsibilities than they had previously.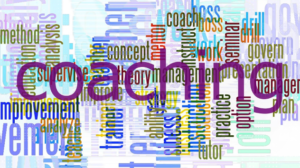 What this means for the future of high school sports in Trinidad remains unclear. Several of the athletes went to the home of Charlene Bertolino, school board president, Wednesday night to protest the firings. One of them, Billy Vigil, said he spoke to Bertolino through her screen door and was told that new coaches would be brought in for next school year and he would be notified via a phone call from her when those decisions were made.
Longtime football coach Randy Begano, among those relieved of their coaching positions, said the disruption in personal relationships developed over many years will hurt both the students and coaches.
"The kids' are really torn up about this," Begano said. 'There were high school boys and girls crying when we told them we wouldn't be back next year. My son's a senior next year and we were both looking forward to me being his football coach in his senior season. Now I don't think he'll even play football next year. This school board and administration are not doing what's in the best interests of these kids."
Asked about the mass firing of coaches, school board member Larry Carnes said it was typical for a school district to reassess its personnel situation at the end of each school year, with personnel needs for the coming year being a part of that assessment. He said he assumed that's what Rodriguez and the administration had been doing.
Rodriguez said he couldn't discuss personnel matters, and therefore would have no comment on the coaches' firing. He said the district would advertise locally and regionally for the combined position of athletic director, head football coach and physical education teacher. He said the district hoped to fill that position quickly and "in a timely and judicious a manner as possible." He said any other coaching decisions would have to wait until after a new athletic director was hired because that person would have input into the decision to hire other coaches.
The firing of the coaches sparked about 30 THS students to hold a protest rally Thursday morning.
Brandon Wallace will be a junior next year and said he'd come to the protest in an effort to restore the football and basketball programs to the way they'd been before.
"I think it was a dumb mistake to do this to our coaches and teachers," Wallace said. "They haven't given them any reason for why they fired them, and this is going to affect our programs really big."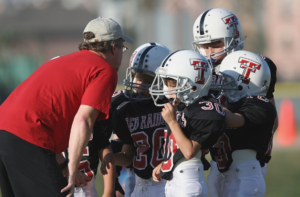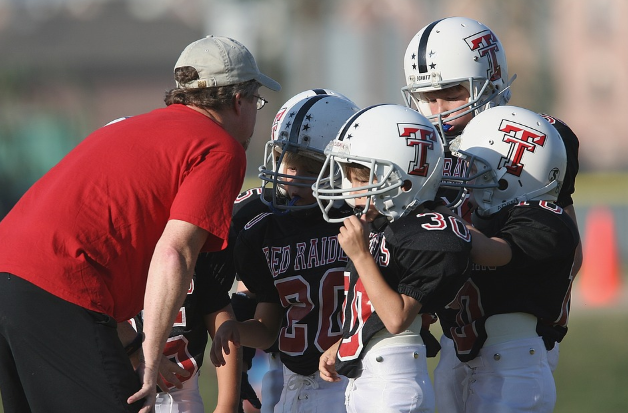 Brandon Aragon will be a sophomore next year and played football, basketball, and baseball as a freshman. He said he'd come to the protest to get his coaches back but added that more people needed to get involved in that cause.
"I think it will help, especially if we put more effort into it," Aragon said. "We have to do more protesting, talk to the board members and get the parents involved."
George Dasko, head girl's basketball coach at the high school, kept his job through many of his colleagues were fired. Dasko said it made no sense to dismantle the athletic program in order to fix any problems it might have. He said coaches should be told about any problems by the administration, and he believes the coaches would work to fix those problems.
"The community has to come forward or live with these decisions," Dasko said. "If Trinidad doesn't come forward, then as coaches we have to live with it or move someplace else. The people of Trinidad have to stand up and fight for their kids."