With God's Grace, your time on earth can turn magical. By following the sacred path that God lays down, you are entitled to receive some of the best gifts from God. However, if you still haven't found that way yet, it's time that you join the Sacred Church or the Korean Church. 
This Church is founded to help individuals receive true blessings from God. To make sure that you are free from sin, temptation, and lust, the Church enables you to find the hidden meaning of the message from God. 
Therefore, you must follow the sermons and get your questions solved at the Church itself. In one way or the other, you are dedicating your life to the service of God, Mankind, and full humanity.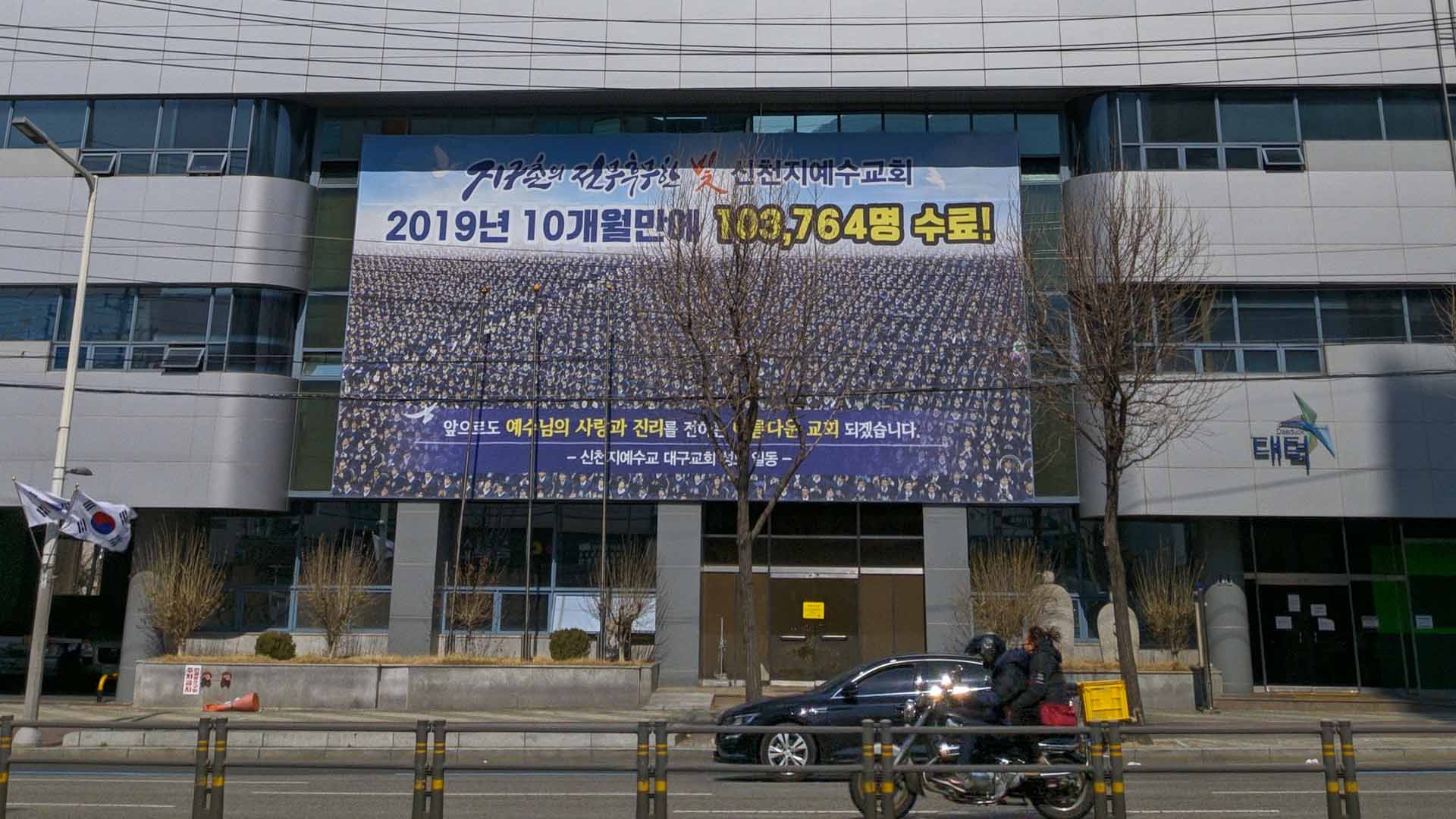 The gracious instincts of the Church:
This Holy Church is all about the founding Church that is named in the Bible. It's a Biblical allusion. When you go through the Old Testament of the Bible, the Church is mentioned quite a few times. Today, you can become a part of this new religious gathering at the Church and follow a path of dignity and positivity. By assuring yourself that you are following the path dictated by God, you are turning yourself into a better and successful human being. 
In other words, the terms of your life on earth are already settled by God. The Church unfolds the greatest mysteries talked about in the Bible and proclaims to understand and teach them to all. All of its believers can gather some knowledge on how the Light is responsible for Happiness and nothing materialistic.
The Church abolishes all kinds of lustful practices. It maintains a strict code of conduct as well. Therefore, every member must truly adhere to the Church's rules and regulations before things fall off hand. In short, every individual is required to follow the rules as listed in the Bible. You are the son of God. God is there to help every one of us. Hence, it is never too late to confirm the Bible's basics and follow God's path. 
Join the Church and feel free to share your thoughts:
Most individuals who have joined the Church have shared their free opinions about the same. By relying on the importance of the Bible and its teachings, you can completely overcome your ideas on life's bad things. Therefore, if you truly want to transform your life and change the way you think about God and Humanity at large, you must think of the Korean Church today. 
By believing in the impossible, it is almost a new journey that you are about to experience. Hence, without a second thought, get better access to the sermons by visiting the Sunday mass and attending other religious events. With time, you will find yourself more closer to God.