Tile can be a great way to enhance any home improvement project, great or small. From a budget-friendly, kitchen-enhancing tile backsplash to an entire master bathroom makeover, tile can work wonders for any design or budget. But without the right skills, a tile job can easily go from bad to worse. Avoid these five common rookie tile mistakes and you'll soon be on your way to tile success.
Wrong Grout
When choosing grout, thousands of color variations are available to suit any design theme you may have. But there are only two types of grout mix available — sanded and unsanded grout. Sanded grout should be used for the majority of your tile projects, while unsanded grout should only be used when thin joints, stone, or glass tile are in place.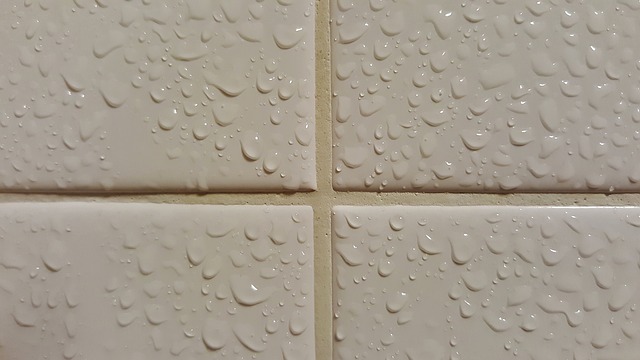 Incorrect Layout
The layout of your tile is crucial to it looking professional and symmetrical. Lay out all tile from the center of the project and work your way towards the outside edges to ensure that all cuts remain the same size and the layout looks consistent. Tile spacers can also help keep grout lines straight on walls and floors.
Improper Substrate
When tiles are adhered to their substrate, the proper surface must be maintained to ensure the tiles stay put for as long as possible. This is especially true in cases where tiles come into contact with water such as in tubs and shower enclosures. By applying a cementious tile backer board in wet locations prior to the tile installation, you can ensure that water won't damage materials behind tiles like drywall, wood, or insulation.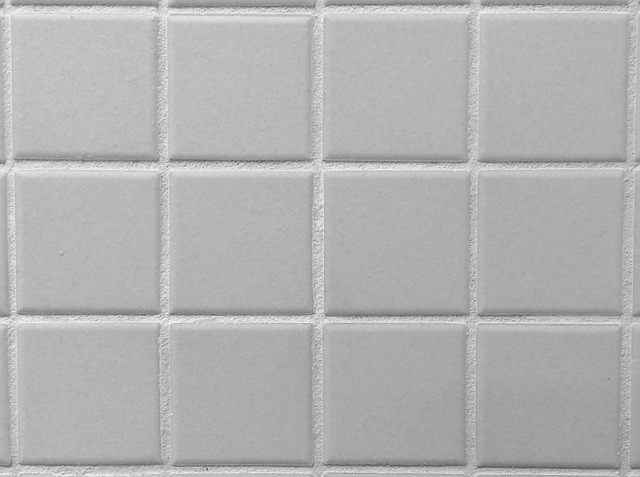 Misaligned Tile Joints
One of the biggest problems that amateur tile installers run into is aligning joints properly. It's always a good idea to snap a 3-4-5 line on floors or walls that carry a long straight tile joint. From the center of the room, make a horizontal measurement three feet. Now make a perpendicular measurement vertically four feet. Next, connect the ends of the two lines with a five-foot measurement. Adjust the horizontal or vertical line until the diagonal measurement is exactly five feet for a perfectly square reference line every time.
Bad Cuts
Using a wet tile saw takes some skill and experience to get the cuts made right the first time. Cutting curves and angles may prove impossible for some. Trace the cut onto the tile using a pencil. Instead of attacking the sharp angle on the main line, make many smaller cuts perpendicular to the curve to create small ¼" slivers. Now use a tile nipper to break away the small slivers from the cut and a curve will form. A whet stone will allow you to smooth any rough edges from the cut.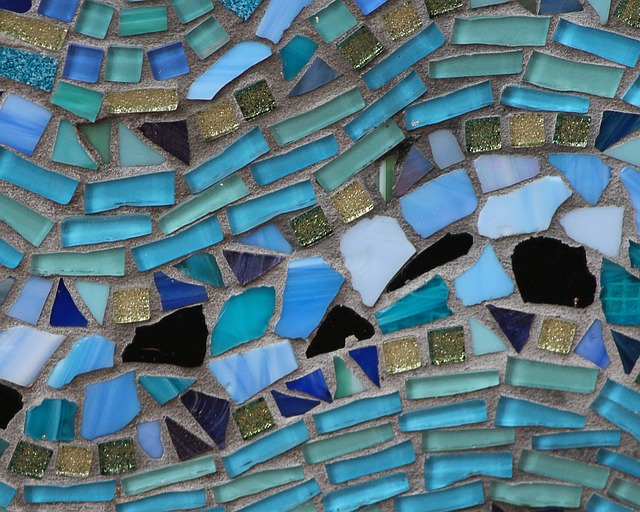 The tiles used have to be of high quality alongwith the tools and none better than Makita to handle the job with perfection. You can read about Impact Driver Guide compares Makita Impact Drivers article online for further information about the efficacy of these tools.